Oj, powiało dzisiaj wyścigowym klimatem na Torze Poznań podczas jubileuszowej, piątej edycji … Wiele nowych rekordów życiowych w biegu na 5 km i w duathlonie zdobytych zarówno przez zawodników startujących w poprzednich edycjach, jak i debiutantów. Gratulujemy!
To zawody w oryginalnym miejscu i formacie, które przyciągają miłośników sportowych wrażeń. Gospodarzami Zawodów Automobilklubowi Wielkopolski i Track Day Tor Poznań z Dariuszem Krupą, a organizatorem WSZYSTKOOBIEGANIU.PL
Dziękujemy Partnerom: strefarowery.pl, TRIGAR.PL, CM Dynasplint, Telewizji STK, Agencji Ochrony SOWA, WORD, ratownikom z ekipy Sebastiana Buduły, instruktorom Organic Fitness oraz Championman Duathlon Czempiń i Triathlon Soplicowo z Izą i Piotrem Lisieckimi. Od początku są z nami komandor zawodów, triathlonista Tomasz Stryczyński i fotograf Maciej Kopiński, Filip Kantorski, Rafał Afek i Sandra Afek oraz Hernik Team i Drużynie WSZYSTKOOBIEGANIU.PL. Organizacyjny napęd biura zawodów to zasługa teamu w składzie: Klaudia Walewska, Marola Szemiel-Afek, Piotr Ługowski, Krzysztof Kaźmierczak.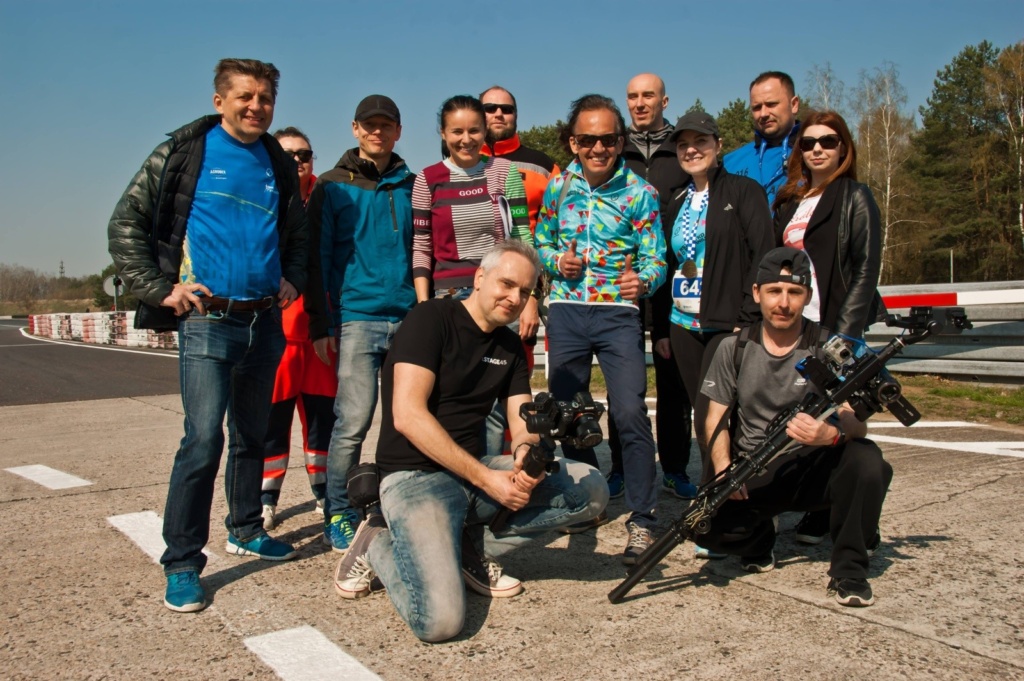 Pamiętamy, że rok temu był z nami śp. Robert Werle, prezes Automobilklubu Wielkopolski, miłośnik i mecenas sportu …
Nie byłoby tej wyjątkowej imprezy, gdyby nie Wy – drogie Zawodniczki i Zawodnicy. Do zobaczenia za rok!