Oj, było ściganie podczas szóstej edycji Duathlon Poznań na Tor Poznań Track Day Pogoda sprzyjała zarówno biegaczom startującym w 6. Tor Poznań Bieg Formuła 1 #5km atest PZLA jak i duathlonistom w zdobyciu wymarzonych "życiówek". Niektórzy wystartowali nawet w obu imprezach i to z sukcesami.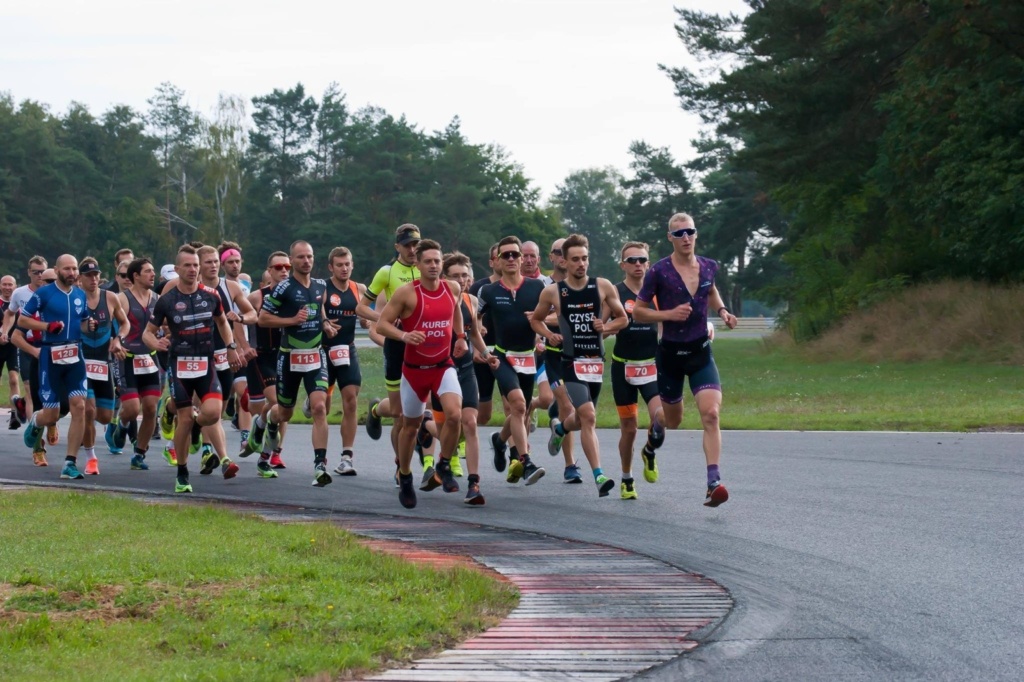 Gratulacje dla Roberta Czysza za piąte zwycięstwo z rzędu w duathlonie w znakomitym stylu!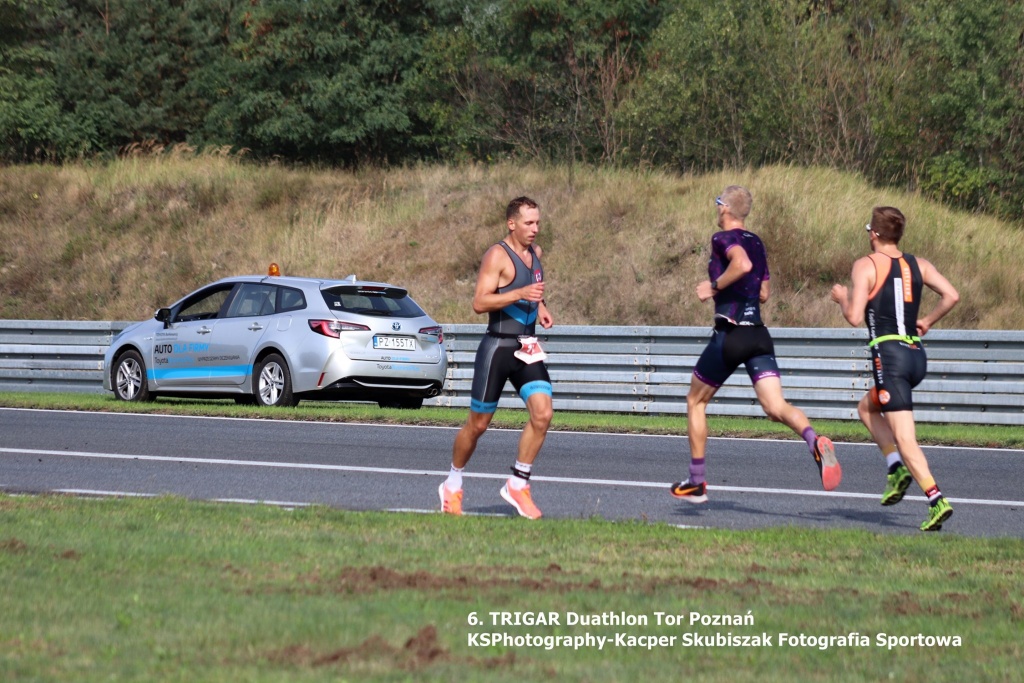 Dziękujemy w imieniu wszystkich Partnerów, osób, które życzliwie wspierają i pomagają nam od lat za wspaniałą atmosferę, zrozumienie organizacyjnych wyzwań, a przede wszystkim uśmiechy na twarzach. To dla Was robimy te zawody, a sportowa pasja, która nas wszystkich łączy, sprawiła, że walczymy do końca i nasze zawody na Torze Poznań odbywają się od 2014 roku.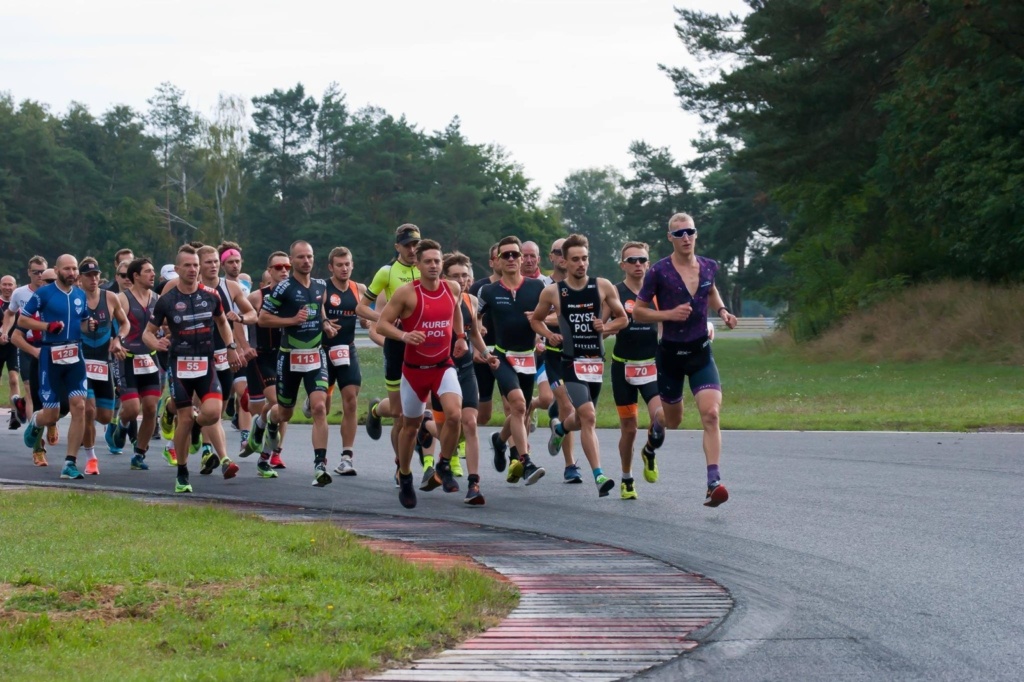 Brawa dla wszystkich uczestników, w tym licznych debiutantów! Gratulujemy wyników, pokonania swoich słabości i motywacji do kontynuowania wspaniałej sportowej przygody. Lecimy dalej!